CTO job description template
, 796 words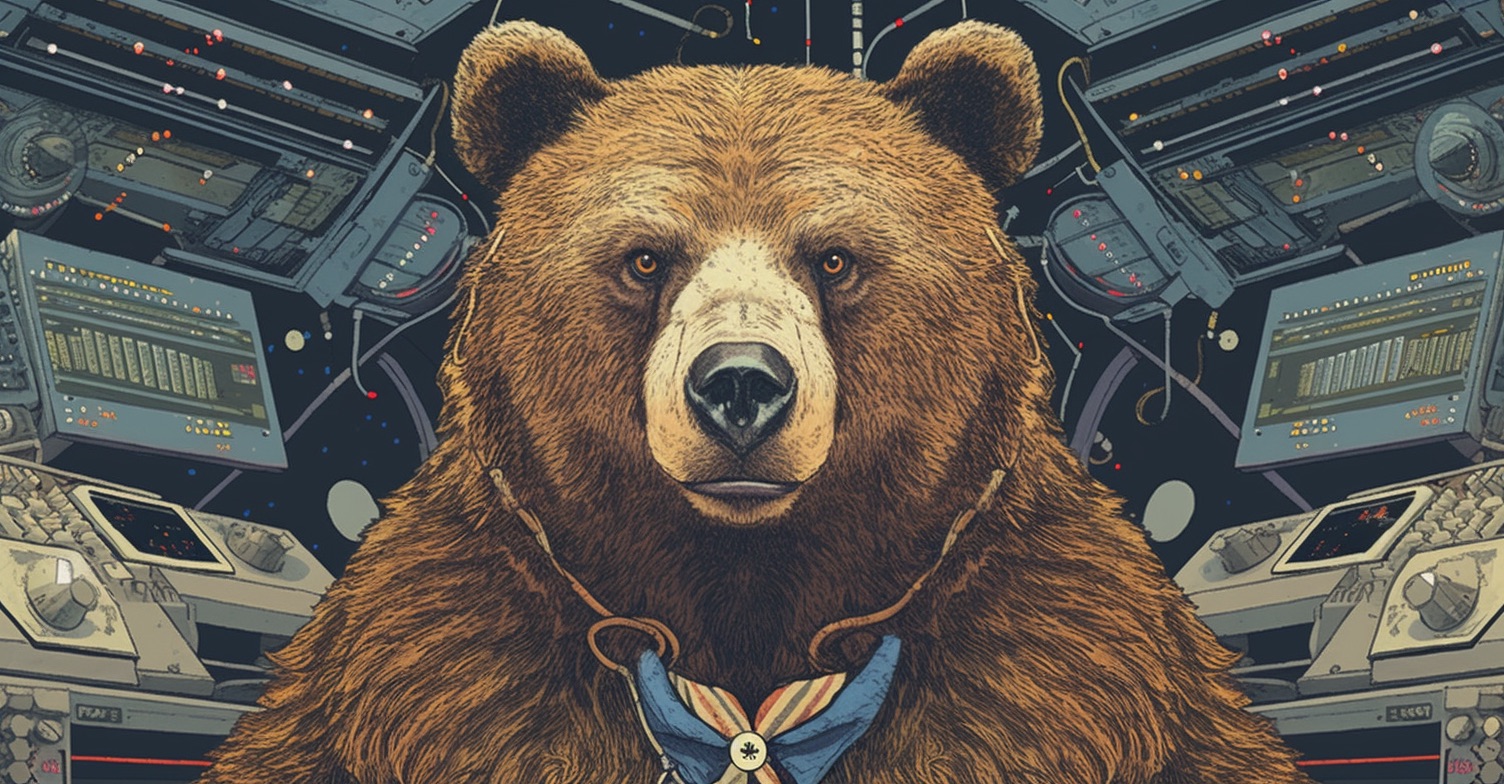 I've been swapping some thoughts with Daniel Kehoe, a consulting CTO acquaintance of mine from across the pond. Dan drew up his thoughts around a job description for a web Chief Technology Officer (or Chief Technical Officer), and invited me to follow suit.
Firstly, there's no one-size-fits-all description. Some companies look for a more strategic or a more hands-on CTO. Start-ups often hire at one extreme -- closer to a Lead Developer or VP of Engineering -- whereas corporates may focus on their CIO, which is potentially quite a different role.
I think the most important principle is that the CTO is the go-to point for all technology in the business. Some companies merge CTO and CIO roles, but when they're separate, it's typically the CTO that builds the technology and the CIO that exploits it internally. So long as that is clear, the specific responsibilities are often not hard to establish. I think a "best-of-breed" role looks something like this, and you're welcome to use it. I've italicised points more specific to start-ups.
Chief Technology Officer
Summary
The Chief Technology Officer (CTO) reports to the CEO or board and is responsible the company's technology strategy and implementation. As a technology leader, the CTO needs to be able to see IT at macro and micro levels simultaneously within the company. The role necessitates a hands-on approach, with periodic on-call responsibility.
Strategic
Report to the CEO or board as an active part of the senior management team.
Contribute to development of primary business plan, with input on focus, costing and approach (platform, build vs. buy, resourcing, hosting strategy, time & cost).
Design and maintain a roadmap of projects to meet demanding business objectives, taking advantage of trends and new technology where appropriate.
Where necessary, produce cost-benefit and risk justifications for IT initiatives to win budgetary support from the board.
Ensure staff, partners, customers, and board understand the business' technological vision.
Work as an industry thought-leader, representing and evangelising the company at conferences, on-line, off-line and with social media, and through working with and steering relevant industry bodies.
Hold responsibility for IT governance of platform & services, including telecommunications, networks, infrastructure, engineering, media, and architecture.
Prepare and test disaster recovery plans, and contribute to the broader business continuity plan.
Tactical
Draw-up and control complete IT operational and capital expenditure budgets for IT.
Where possible reduce operational and capital spending on an ongoing basis, through use of Open Source technology, cost-effective procurement, efficiency gains, and through coordination of activities and resources with parent and group companies.
Manage recruitment, development, retention, and organisation of operations, development and IT teams, keeping staff focussed, motivated and growing into future technical leaders, whilst satisfying budget and policy.
Ensure uninterrupted delivery of IT services by defining and managing against external service level agreements with suppliers and internal agreements with end users.
Where appropriate, patent or secure intellectual property by other means.
Own and manage the development, operations and IT methodologies, including procurement, backup, email, internal groupware, IT project management, source-code management (SCM), bug tracking, deployment, release management, monitoring & performance, quality assurance (QA), application profiling, coding standards & review, management information (MI), business and web analytics, security, configuration management, architecture, infrastructure & hosting, intellectual property and networking.
Ensure IT activity falls within applicable laws and regulations (DPA, PCI-DSS, SOX).
Where developing a new system in a start-up environment, work with the business to develop use cases, user stories, user experience design and wire-frames. Work with others to produce graphic design for prototype. Choose platform and architecture for prototypes and V1 projects, and provide cost-effective 80/20 solutions.
Own and manage the internal IT customer support process, and externally where appropriate.
Experience
Five years' experience directing IT; a further five years' software engineering management or operations management experience; and two years' experience in a start-up or highly entrepreneurial environment.
Demonstrable experience of each of the following: data warehousing, enterprise applications, networking & hosting, telecommunications, recruitment, outsourcing, IT governance, project management and software engineering.
Understanding of relevant laws, regulations and information security best practices.
Past responsibility for operational and capital budgets in excess of $1M, confidence with budgeting and spend planning.
Past contribution to one or more Open Source projects.
Ability to explain to the following technologies, standards and regulations to non-technical staff: Ajax, Unix, RFC, W3C, HTTP, RDBMS, SCM, SEM, PBX, SEO, P3P, PCI-DSS, DPA, XP.
Personal
Entrepreneurial attitude.
Ability to excel under pressure.
Ability to prioritise effectively in the face of business uncertainty.
Excellent written and oral communication skills, for technical and non-technical audiences.
Strong problem-solving and motivational skills.